Tell me About Your self as a Business Analyst.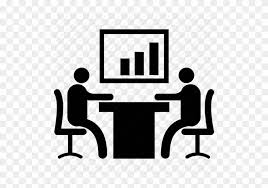 As we know this is the common question for everyone when we are facing any interview, it is tricky question and ensure to respond in proper way. This is the question where interviewer can estimate your knowledge and skills, this is only question where we can express our strengths and positive areas.
We do not know what interviewer is expecting from us, some of them may expect your current work experience, some of them may concentrate on your projects, it could be anything.
Ensure to cover everything when you are answering this question, prepare a story about yourself to convince the others.
Be confident.
Cover present past and future.
Highlight your strengths as a Business Analyst, For Example: Gathering requirements, Stake holder Management, GAP Analysis, Impact Analysis.
Highlight the areas in SDLC where you are strong (Agile/Waterfall).
Read and understand the Job description, and prepare on Domain knowledge (Ex: Healthcare/Banking/Insurance)
Your Accomplishments.
The most important thing is we should not lose confidence when answering to interviewer questions.
Highlight your major areas only when you are answering for "Tell me about Yourself", it should be short and sweet. As per my previous experiences I can say it should be between 3 to 5 minutes.
And prepare the skills needed to prove as a Business Analyst and Business Analyst Role in Project before attending the interview.
For Business Analyst Certification, you can visit IIBA
Sample BA Document Templates